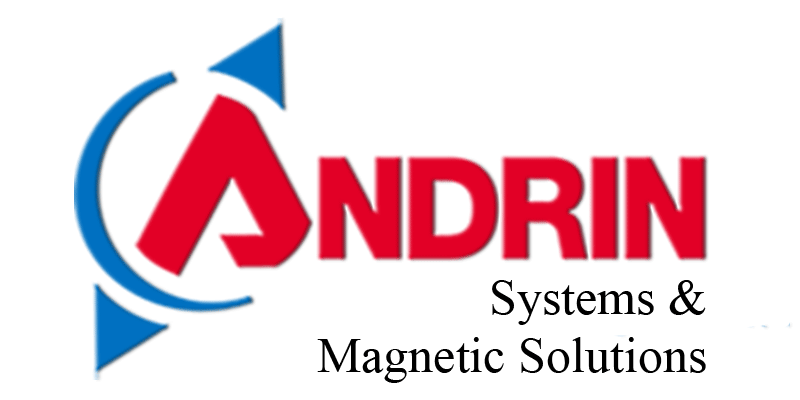 our production site
Factory "A" : Magnets
This production facility designs, manufactures ans assembles lifting electromagnets and ferrous or not ferrous metals separators. We are known for our skill in industrial magnetic applications. We offer product ranges that are the reference in terms of reliability and profitability.
Our factory manufactures :
electromagnetic and electro-permanent lifting magnets,
fixed and telescopic lifting beams,
ferrous metal separators using permanent or electromagnetic magnets,
eddy current (non-ferrous metal) separators,
ferrous and non-ferrous metal detectors,
power supply, control and security electrical equipment,
turnkey subassemblies to remove ferrous or not ferrous metals.
It also deals with maintenance and repair of all its equipment, whatever the type, mark or power.
Group synergy
To offer optimum service, controlled lead times and prices, ANDRIN has maintained its independence. Factory A ensures that the equipment and the staff are self-sufficient for all its products and services, warranting continuous development.