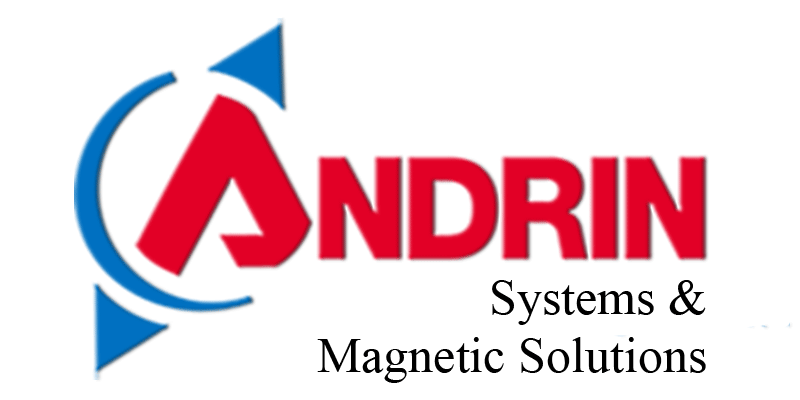 documentations
Do you need information on our products ? Welcome to the database ANDRIN.DOC which lists commercial technical documentation of most of our productions.
You can view them online or download them in PDF format.
Currently available :
Institutional records

Systems and Magnetic Solutions
Industrial Magnetism Expertis :
- portrait
- landscape
Our factory

Lifting Magnets

Magnetic Lifting
Magnetic Lifting
CSA
CGMA R - KGRA
CMPAF - CHPAF
RTA
RTB
VM

Iron Removal Systems

Magnetic Separation of Ferrous Metals
Removal of Iron
ASAP
ASP
DET
OVBAP
OVBP
PMAP
TEME

Metal Extraction Systems

Magnetic Separation of Non Ferrous Metals
Metal Extraction
SMAR
STS
We remain at your disposal to provide you with additional information either by email, by phone, or by organizing a visit of one of our sales representative.
Further information on request.