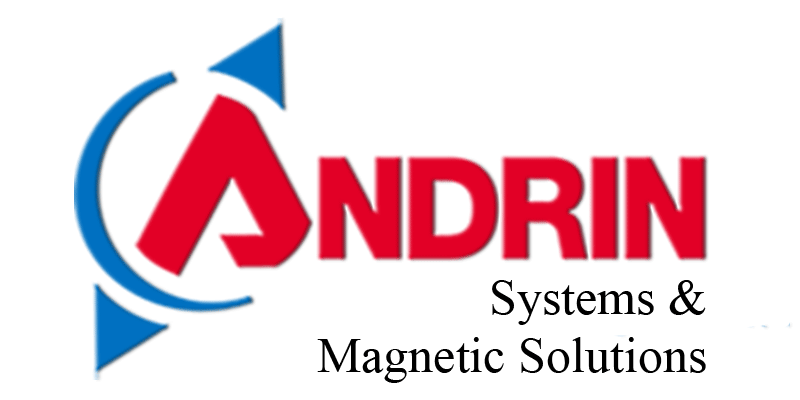 research, development & innovation
Decades of practical experience serving our customers.
We develop our buildings, adapt them to changing your processes and needs, in conjunction with our electrical and mechanical integrated engineering.
We perform product characterization tests.
Do not hesitate to contact us, we will adapt us to your lifting technology or magnetic separation of ferrous and non-ferrous metals problem.