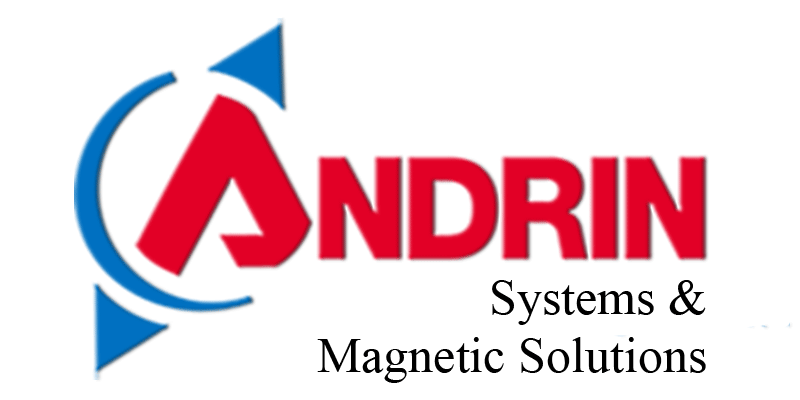 customer service
All types and brands of equipment
Electromagnets, magnetic separators, eddy current, kits excavators...
"SOS ANDRIN WORKOVER" : we commit ourselves!
A true industrial service available, fully integrated fleet of machines in our factories, in total autonomy.
Prevention, expertise, intervention and repair are carried out in minimum time to meet your satisfaction.
Contact us according to your needs.